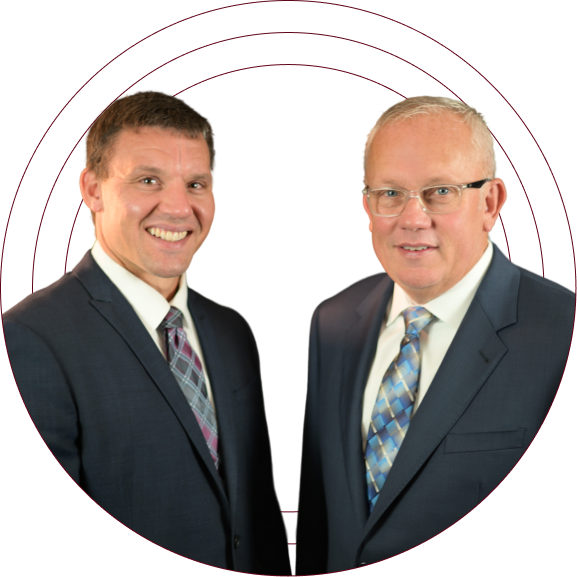 We're Here to Serve You
If you're here because you have just lost a loved one, let us first offer our heartfelt condolences. Even though we believe the experience of a loved one's death is a sacred and deeply meaningful time, we also know it is never easy. And for us, it is never routine. At Colonial Chapel Funeral Home, we understand this is a very significant time for you and want to do all we can to meet your needs.
MEET OUR TEAM
A few things you can expect from us...

Information
At Colonial Chapel Funeral Home in Lincoln, we believe information is empowering, so we want to help families make decisions they can feel confident about. You will find clear, detailed answers to most of your questions here on our website. (A good place to start is our Frequent Questions page.) We are also available to speak with you about any of your needs, questions, or concerns. Feel free to call or email us at any time.

Support
Death is often an overwhelming experience as we adjust to the reality of losing someone dear to us. We know the last thing you want to have to deal with when planning a memorial service in Lincoln is paperwork and detailed logistical planning. We strive to take care of as much as possible in these areas to make your burden a little lighter. We understand all of the details that need to be attended to after death and are ready to help you navigate the process.

Service
We have a professional staff ready to assist you with every aspect of arranging a memorial service or funeral in Lincoln or Valparaiso. Our goal is to provide an excellent experience and help relieve some of the worry and responsibility you may be facing right now.
Come See Us

Two Locations in Nebraska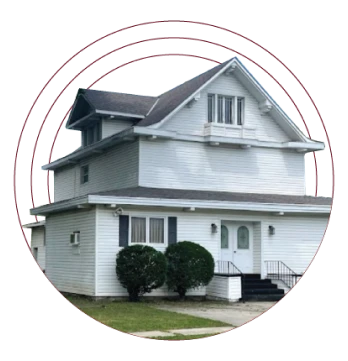 Valparaiso, NE Funeral Home
424 Pine St.
Valparaiso, NE 68065
DIRECTIONS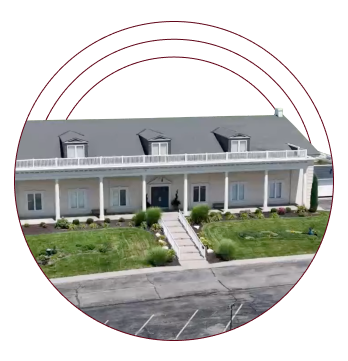 Lincoln, NE Funeral Home
5200 R ST
Lincoln, NE 68504
DIRECTIONS
---

---
Planning Ahead
Maybe you haven't recently lost a loved one but are simply wanting to make some preparations for when that day arrives. We offer a full range of services, including military funeral honors, and we are happy to help you make a plan that's best for you and your family at our funeral homes in Lincoln or Valparaiso.
We invite you to contact us with your questions, 24 hours a day, 7 days a week. Visit our pre-arrangements page to learn more about the variety of funeral, memorial or cremation services we offer the people of Lincoln, NE and Valparaiso, NE.
---
LEARN MORE